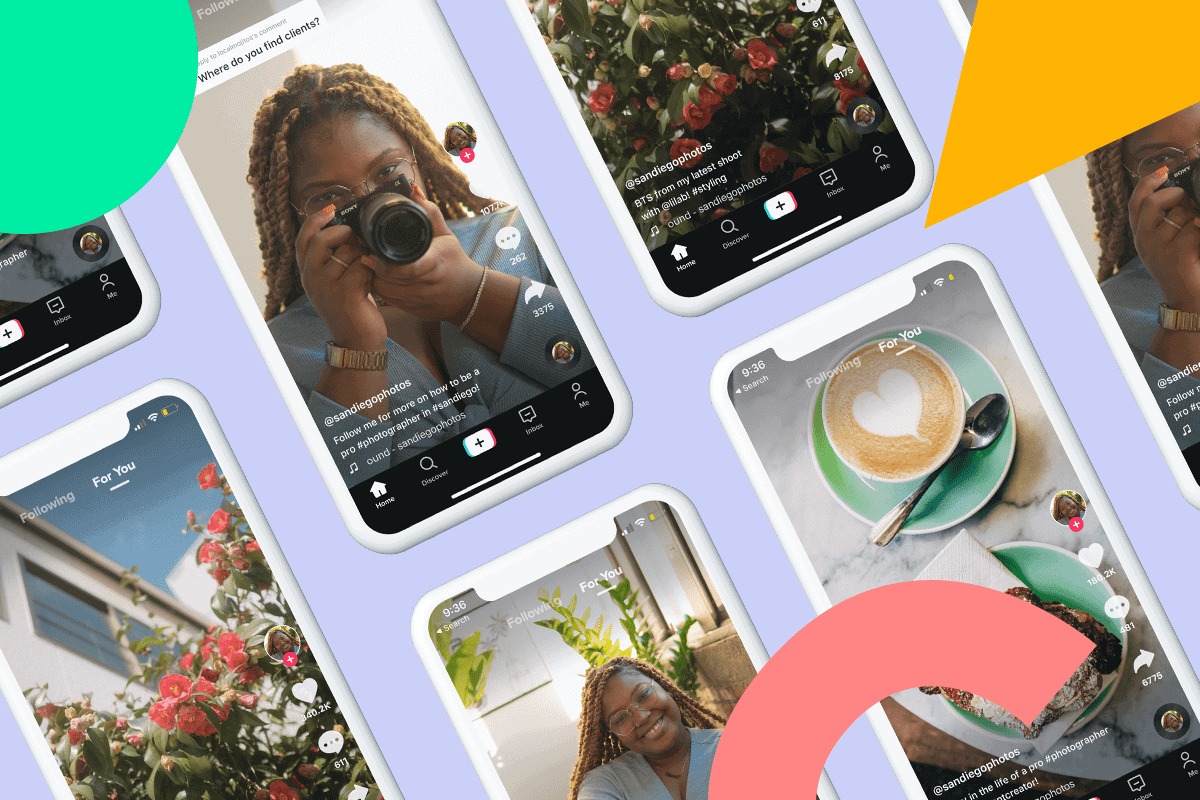 If you're reading this, you're probably familiar with TikTok, the viral video app that has swept the internet in past years. TikTok is a fun and creative app that can be used for many things, including making quick videos and sharing your views and experiences with others. You've probably also seen some of the amazing stuff that people have been making on the site.
But what makes TikTok so popular, and how can you stand out with your own content? We'll provide TikTok creators with a number of pointers on how to generate great content in this post. These suggestions can help you create great content that will interest and delight your audience, whether you're a first-time TikTok user or have been using the app for a while.
Plan Your Content Ahead Of Time
Having a plan is the first step in generating amazing content. What types of videos would you like to make? Who do you want to reach out to? What are some of your favorite topics? You may start thinking about video ideas and planning out your content after you get the answers to these questions. You will save time and produce better films if you plan beforehand. It's also a good idea to make a content calendar so you can keep track of your films and make sure you're uploading them on a regular basis. Furthermore, you must be consistent with your material if you want to increase your TikTok likes and followers.
Research Your Topics
It's time to start researching your subjects once you've decided what type of films you want to produce. Whether you're filming informative or humorous films, this is critical. You must ensure that your knowledge is correct and that you are not plagiarizedby others. Take the time to do some more study if you're unsure about a topic so you can feel secure in what you're sharing with your audience. You'll also be able to come up with more innovative and original article ideas if you investigate your themes.
Edit Your Videos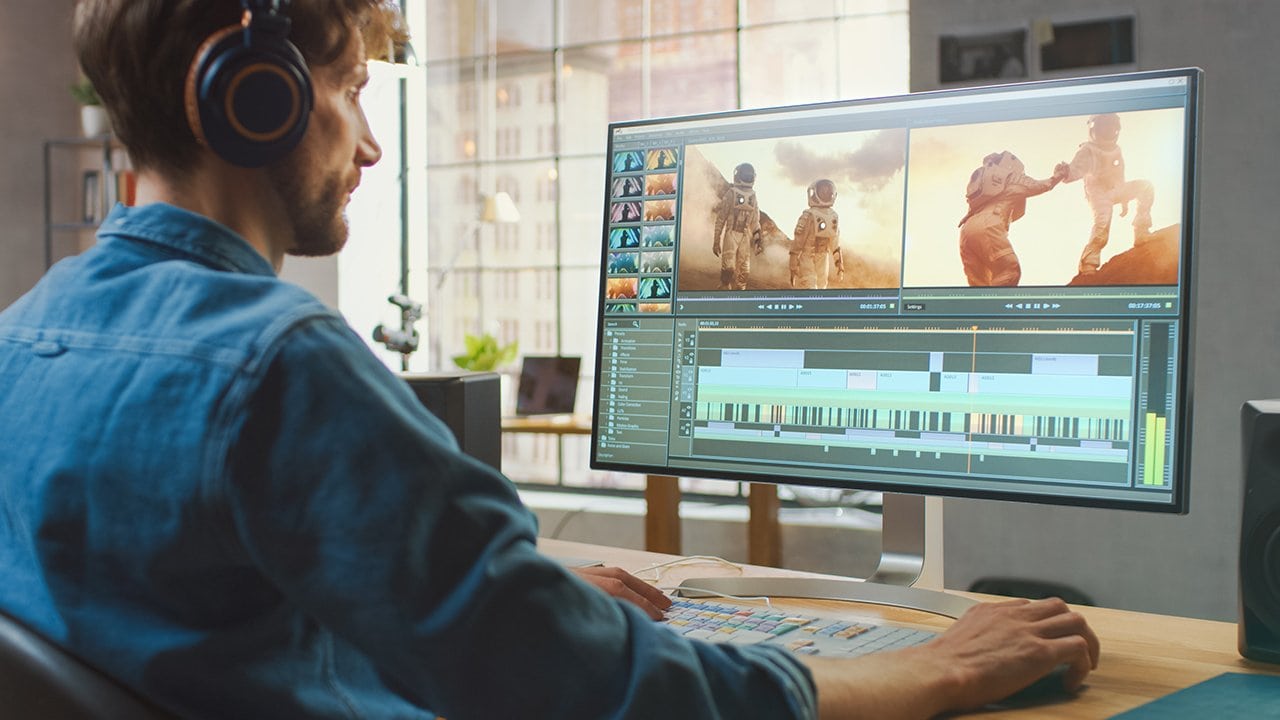 It's critical to devote time to editing your videos once you've shot them. This does not imply that you should include a slew of special effects or anything. However, make sure your films are well-lit and clear, and that they transition seamlessly from one scene to the next. Take the effort to edit your videos appropriately if you don't want your audience to be confused or bored while viewing them. If necessary, an editor might be hired to assist with this procedure.
Be Engaging
This is, without a doubt, the most crucial suggestion on our list. Your audience will not want to watch your videos if you are not connected with them. So, what can you do to make yourself more engaging? First and foremost, make sure you're speaking straight to the camera and maintaining eye contact. Second, when speaking, strive to appear genuine and calm. Finally, reinforce your remarks with facial expressions and actions. Finally, don't be scared to express yourself! Your audience will enjoy it if you are honest, sincere, and relatable in your videos. Furthermore, having intriguing and stimulating material is one approach to ensure that your films are engaging. If you're merely chatting about your day-to-day existence, your viewers are likely to become bored shortly. Instead, strive to come up with inventive video concepts that will hold viewers' attention and keep them watching.
Include a Call-to-Action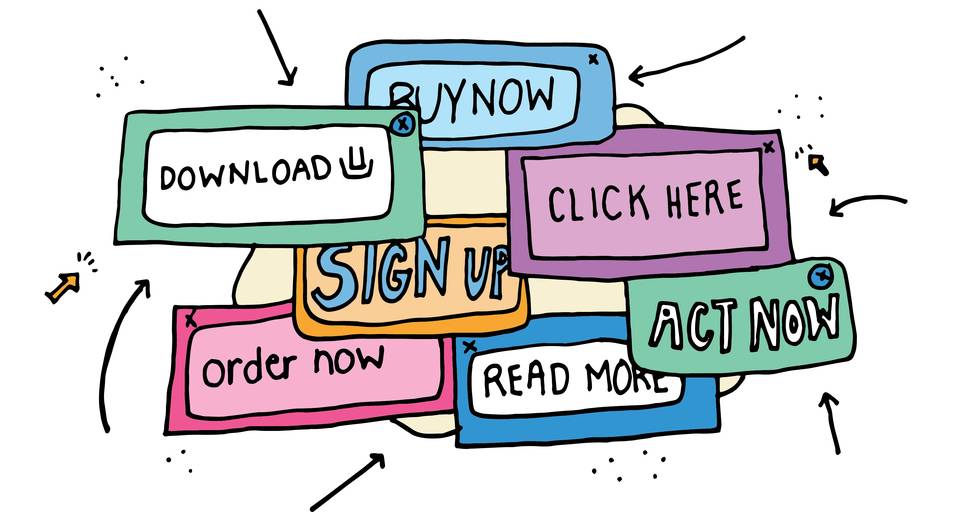 Every video should have an objective, and one method to do this is to include a call-to-action (CTA) at the conclusion. If your visitors loved your film, a CTA may be as basic as asking them to like and share it. You might even request that they follow you on TikTok or other social media sites. Many people believe that a CTA is only important if you're selling anything, however, incorporating one may assist improve interaction with your content even if you're not.
Invest In Quality Equipment
It's worthwhile investing in some high-quality equipment if you want your films to seem professional. This doesn't mean you have to spend a fortune; there are plenty of inexpensive solutions available. However, if you're going to shoot using your phone, we recommend getting a tripod and some lighting to get the best results. Many tiny makers lack the financial means to do so, but there are alternative options for making your films seem excellent without spending a lot of money.
Do Your Research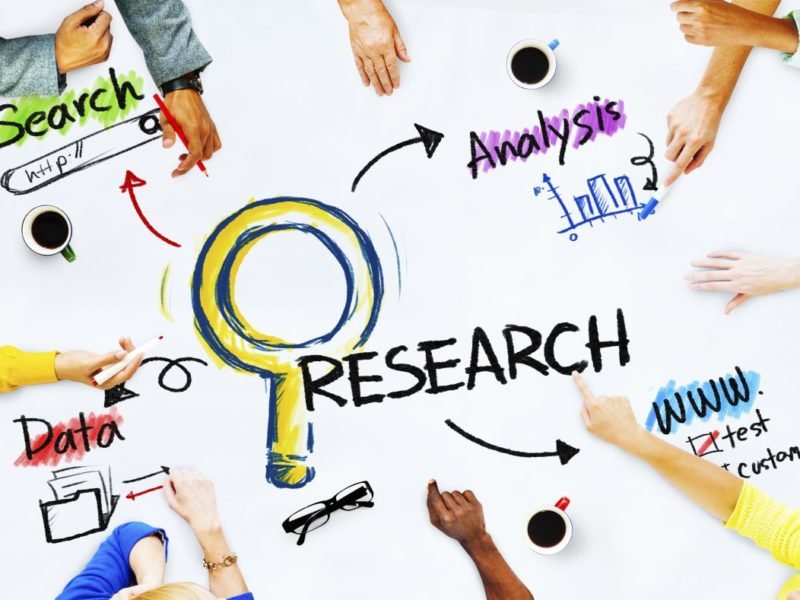 It's critical to do research after you've devised a content strategy. This necessitates a mastery of the TikTok platform as well as knowledge of the most popular video types. Examine what other creators in your niche are doing that is successful. TikTok's search tool may also be used to locate popular hashtags and subjects. You can make sure your material is fresh and distinctive by knowing what's currently out there. Furthermore, by conducting research, you may prevent possible copyright difficulties.
Use Creative Filming Techniques
Filming is one of the most critical components of crafting a TikTok video. Make sure to use unique perspectives and innovative views to set your movie out from the others. Many filmmaking ideas and tactics, such as employing natural lighting or shooting in slow motion, may be found online. Experiment with several strategies until you find the ones that are most effective for you and your films. TikTok's in-app effects may also be used to improve videos. Also, be sure to utilize an eye-catching or fascinating thumbnail to assist capture people's attention to your movie.
Keep Your Videos Short and Sweet
TikTok clips are usually approximately 15 seconds long. This is due to the fact that people's attention spans are short, and they are more inclined to watch a shorter video than a longer one. People will become bored and quit viewing your movie if it is too long. You don't want your movies to be too short, either, because you won't be able to contain all of the information you want. The trick is to strike a balance between the two so you can provide all of the vital details without boring your audience.
Conclusion
To conclude, the aforementioned pointers are only a handful of the things you should think about when creating TikTok content. Following these guidelines will assist you in creating exceptional content that will help you stand out from the crowd. Just remember to have a good time and be imaginative!