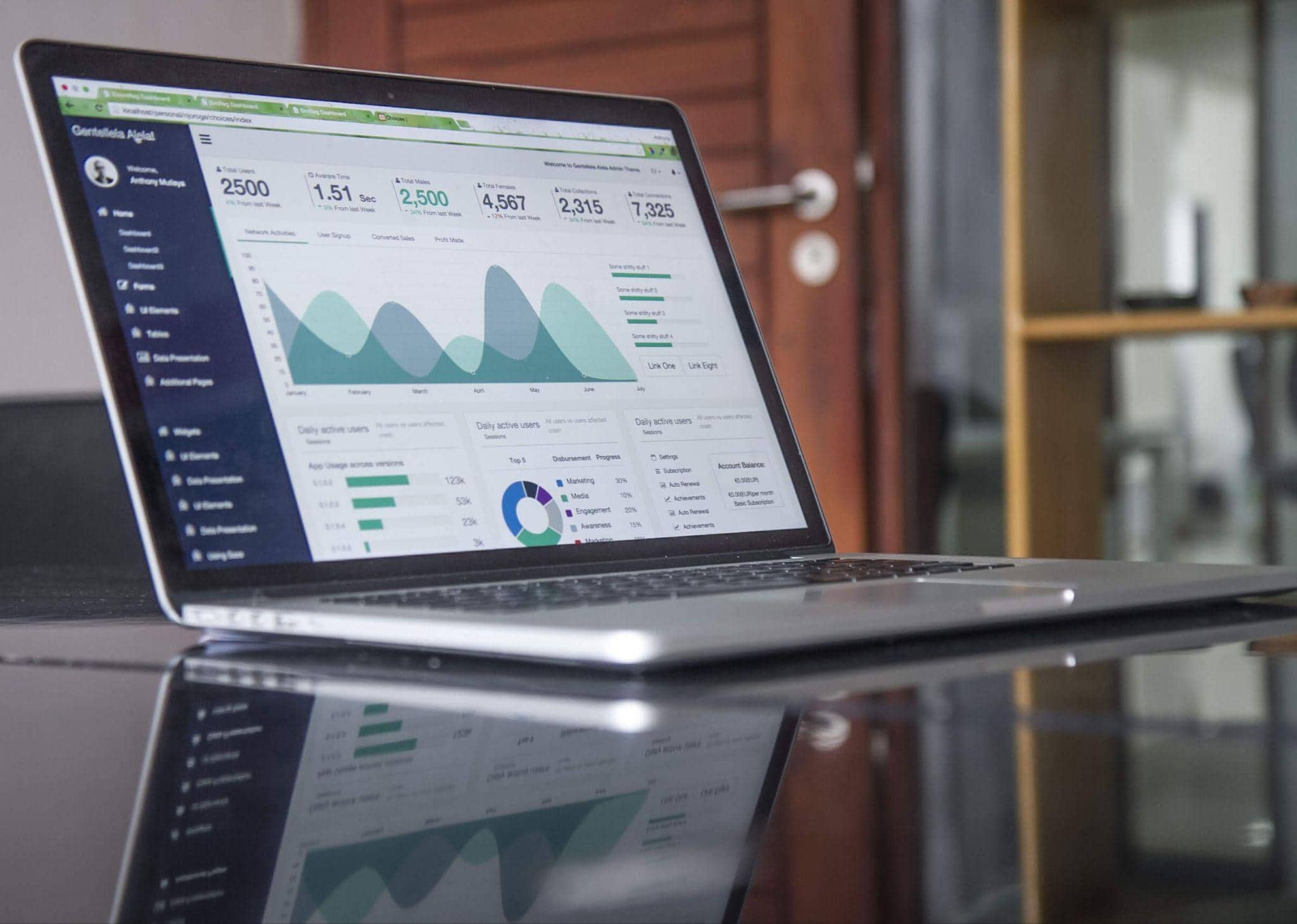 How Do URL Shorteners Work?
URL shorteners are tools that allow businesses or individuals to create custom, short-length links and use it for marketing purposes. Brands frequently use these technologies to promote their products and services to target a more extensive audience base in their relevant market.
They work on an HTTP request sent out for a destination source. The request is registered when a link gets clicked, redirecting the viewer to the provided website or webpage based on the brand setup.
8 Features That Link Shortener Tools Must Have
1. QR Code Availability
QR codes are a valuable tool allowing brands to share their work or content quickly and efficiently. All viewers need to scan a unique code with their mobile phones, directing them to a specific website or webpage that a business wants to promote. Having this feature will allow users to achieve greater convenience and flexibility in how they want to share relevant links.
2. Custom Link Creation
URL shorteners must have a feature that allows users to create custom links using a brand or any other name they prefer. Using a specific name helps customers to identify the business, and they will be more likely to click a link with a brand name than no name.
3. Link Destination Changes
A custom URL generator must have a feature that allows users to change their link destinations when needed. It helps keep all custom links updated, reducing the chance of customers accidentally clicking an outdated or expired link.
4. Analytics for Number of Clicks
One of the most fundamental analytics URL changer tools must have data about no. of clicks. It gives users a detailed insight into how many people are interested in viewing their content, how many ignore it when seen over an ad or any social media post, etc. These insights are valuable to a brand as they can analyze it and make necessary changes to make their custom links more appealing.
5. Analytics for Number of Views
Details about how many people have clicked and viewed the destination source are also necessary for brands as it helps them make valuable decisions for the business. Such data shows what percent of viewers are interested in their content and the number of views that turn into potential leads.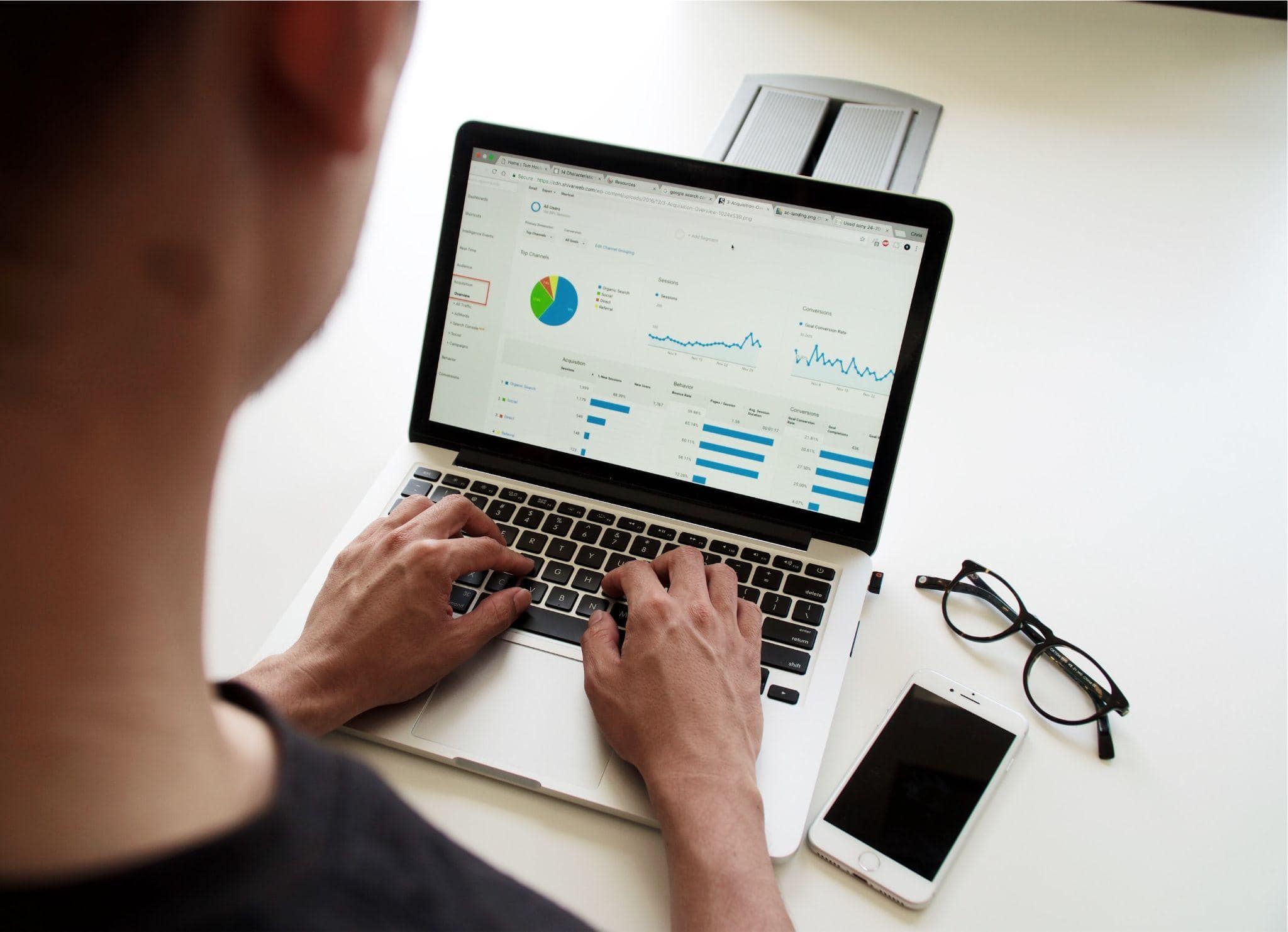 6. Referral Data
Sometimes viewers refer links to one another, or brands provide referral URLs that a select few can promote. Providing data analytics on such referrals gives brands insight into how well the concept works if it generates more leads, etc. It will be a beneficial source of information that businesses can use to make mindful market decisions.
7. Lead Generation Data
If the custom links get used for link generation, URL shorteners must have a helpful feature that allows brands to monitor the number of views that turn into actual leads. The information will enable businesses to track periodic results for leads over specific timelines and make relevant decisions for improving their performance.
8. Link Notifications
Receiving notifications when viewers take action from the shortened link getting promoted is a helpful way for brands to monitor the link performance and interaction in real time. It will help businesses to make more informed decisions based on real-time information available to them.
Why Do You Need Link Shorteners for Your Business?
URL shorteners are a beneficial marketing tool that brands can use for promotion and increasing audience reach. It allows businesses to showcase their work on a larger scale via online and offline platforms. The extensive features of link shortener tools help brands monitor their performance and use the data to boost their growth. Thus, these tools are valuable for taking a business to new heights.
URL shorteners are valuable tools businesses can use to their advantage for marketing and promotion. They are quick and convenient and allow brands to reach a more extensive audience base than ordinarily possible. The custom links created can be shared on online and offline platforms, allowing brands to simultaneously attract more customers and boost their growth.