2022 has arrived. With it comes new challenges from the ever-changing pandemic era. Manufacturers have to remain on their toes to stay competitive, whether it's sourcing a different model of aluminum enclosures to replace a back-ordered part or rerouting deliveries to avoid closed ports.
As businesses plunge into the new year and the new world, it's important to look at what could lie on the road ahead. This year will set a course for future success or failure as many businesses start to rebuild their capacity. Your manufacturing business will almost certainly face at least one of the challenges below in 2022, and some businesses may have to tackle all of them.
Best 6 Manufacturing Challenges Tips
1. Supply chain dysfunction will continue to create unpredictable scenarios.
The global supply chain is still experiencing severe impacts from the Covid crisis. Deliveries are moving slowly, ports are congested and lockdowns are still occurring regularly in some parts of the world. More than ever, supply chain managers need a Plan A, B, and C. That's why smart leaders are building resilience into their organizations right now.
Diversifying supply chains beyond China is one common goal for manufacturers, as is networking with new logistics partners to expand capabilities in key markets. Working with reliable and experienced third-party logistics providers is also a key point for avoiding supply chain stumbles. The process isn't easy, but it bears long-term fruit in the form of more resilient and flexible logistics networks.
2. Health and safety measures will be a priority.
Although experts are now seriously discussing the shape of the "post-Covid" society, remember that the pandemic is still happening, in the U.S. and around the world. Any business that lets its guard down could become the next outbreak hotspot, especially if they have unvaccinated employees. Thus, every manufacturing business needs to create a 2022 Covid plan for protecting its employees.
These might include plans for social distancing on the factory floor or mandating masks in certain areas of close contact. Some manufacturers are also pursuing personnel interventions such as allowing certain employees to work permanently from home and staggering shifts on the factory floor. The most effective intervention, however, will likely be encouraging as many employees as possible to get a Covid vaccine.
3. Material and component prices will remain high.
Inflation is still surging in the U.S., and demand is higher than supply almost across the board. That all adds up to higher prices for the raw materials and components that manufacturers need. As input prices rise, businesses must master the careful balancing act of raising their own prices enough to account for costs without losing their customers' business.
2022 could be an especially steep hill to climb for electronics and auto manufacturers, who are already taking the hardest hits from the microchip shortage. However, the downstream effects of shortages will be felt across a huge range of industries. Construction materials, medical devices, and many other critical sectors of manufacturing are all feeling price pressure.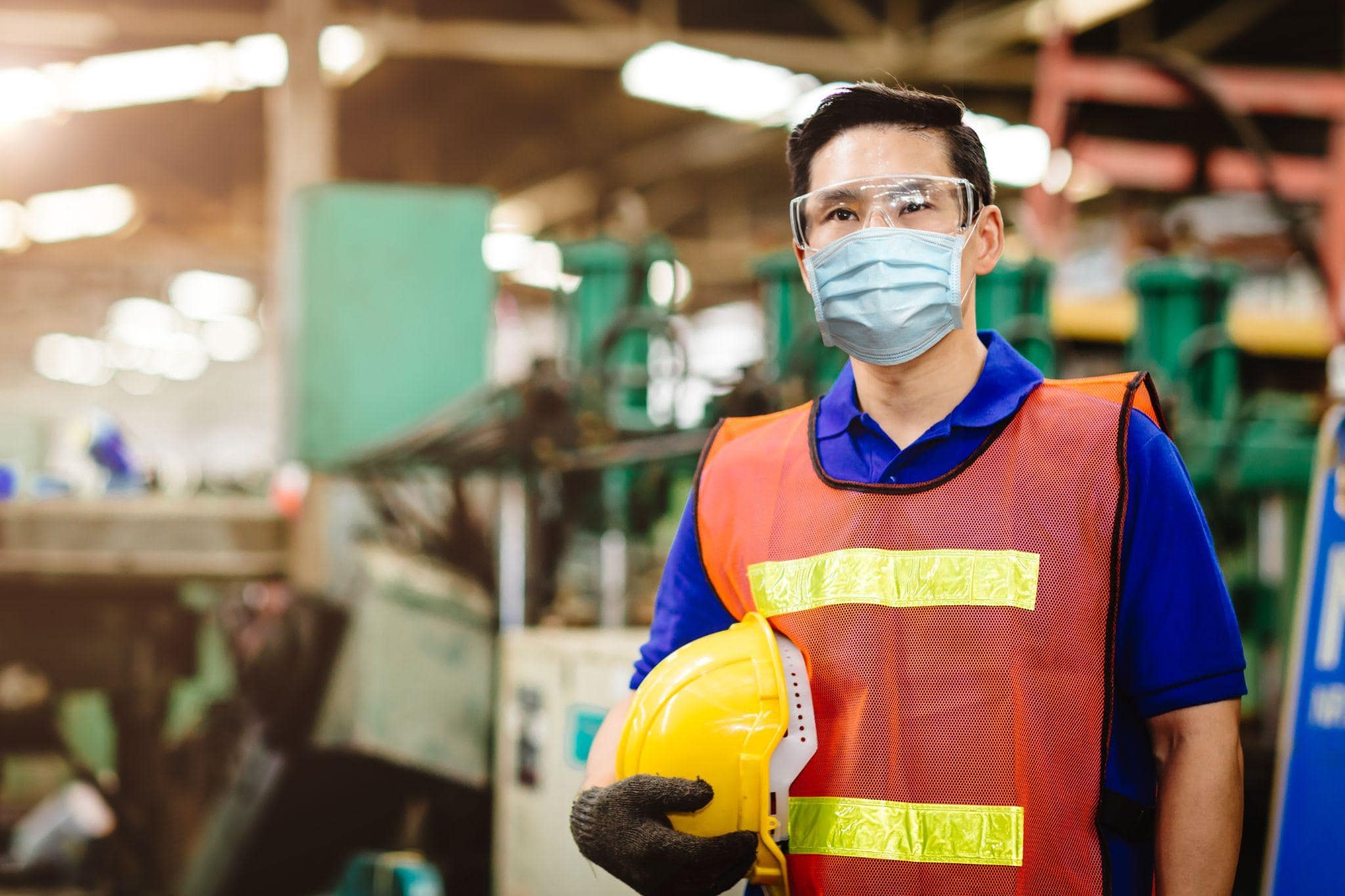 4. A competitive talent market will make it crucial to retain skilled employees.
With the job market experiencing a severe skilled labor gap, manufacturers will have to go the extra mile to retain their highest-performing employees in 2022. This will mean offering competitive raises and bonuses, especially as the inflation rate continues to soar. But it will also mean recommitting to creating an environment where people genuinely want to work.
Now is the time for businesses to communicate openly with their employees about long-term goals and retention strategies. Learn what they value most and how you can grow your company and their careers at the same time. Organizations grow when they invest in their employees, and that's never been more true than in a market where most employers are having trouble finding talent.
5. Cybersecurity threats new and old will assert themselves.
In 2021, the Colonial Pipeline ransomware attack showed the world that even critical industries were vulnerable to cybercrime. The effects spread rapidly, with increases in fuel prices wreaking further havoc. Manufacturers have to work diligently to address these threats to avoid becoming the next victims.
Securing industrial IoT devices will be a big part of the new cybersecurity landscape for manufacturers. Although these devices offer potentially game-changing opportunities for automation and data collection, they also present severe cybersecurity threats when set up incorrectly.
Every business is responsible for evaluating its own needs in this area — there's no one-size solution. Some simply need to invest in upgraded encryption for customer data, while others might need to go all the way toward air-gapped equipment protected by locking stainless steel enclosures.
6. Sustainable development will challenge smaller manufacturers.
Studies show that consumers want to know that they're buying from sustainable brands, and many government regulatory bodies are moving aggressively to implement new environmental standards. Huge names like Siemens, Unilever, and GM have all made major investments in greener technologies. Smaller manufacturers, however, may struggle with getting on the eco-friendly path.
Sustainability for small manufacturers is a matter of doing what you can with what you have. No matter the size of your business, there are steps you can take to do your part. From buying carbon credits to electrifying vehicle fleets to investigating options for sustainable packaging, every manufacturer will have to find their own way forward. Start with what's legally required, and then research how your business can go above and beyond.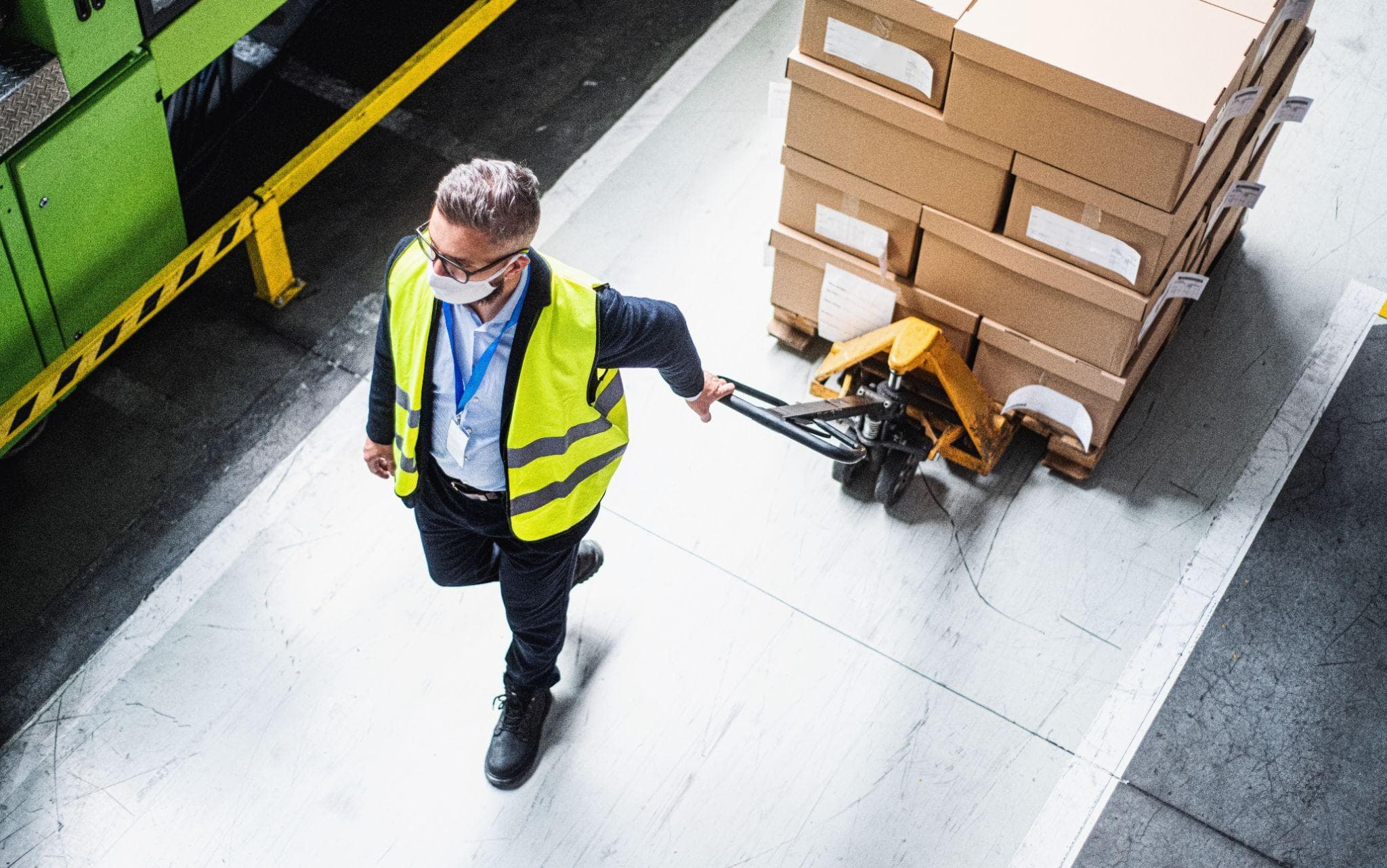 2022 will be a critical year for the recovery of manufacturing and logistics. If manufacturers can seize the opportunities presented, they have the potential to enter the new era of commerce in a stronger position than ever.