The New York Post said that the body of Brazilian actor Jefferson Machado, who had been missing for a few months, was found dead in a wooden box outside of a Rio de Janeiro home. The actor's Instagram page received a message from his family friend, Cintia Hilsendeger, announcing his passing.
We will discuss the topic in detail in the following article, so let's get started without further ado.
Who was Jefferson Machado?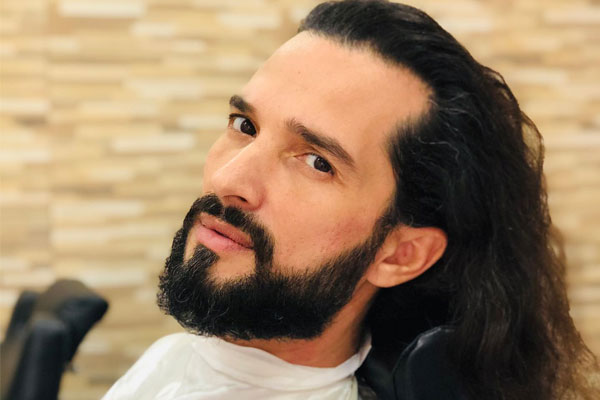 In 1979, in Araranguá, Brazil, Jefferson Machado was born. He was a writer and performer best known for the films Reis (2022) and Placebo Effect (2021). He is a well-known actor from Brazil who mysteriously vanished one day.
He went missing when he was 44 years old, and a few months later, his body was discovered dead in a Wooden box.
What Happened to Jefferson Machado?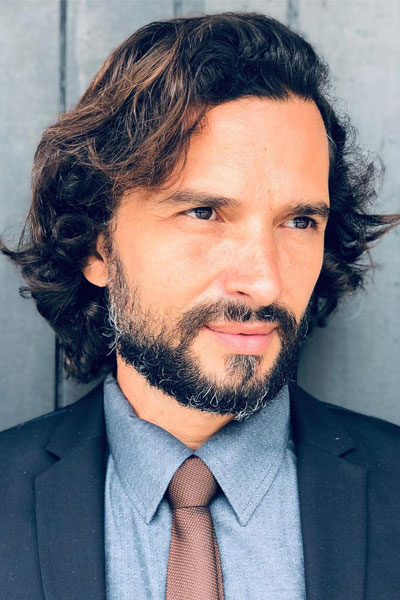 Jefferson made headlines throughout the world when he was declared missing on 27 January 2023 since no one was known to have heard from him.
On 22 May, however, terrible news broke when Brazilian officials verified that Jefferson's body had been found inside a cement-encased trunk. Jairo Magalhaes, attorney for the Jefferson family, said that the actor from the soap opera was discovered by the authorities buried inside a trunk resembling the ones found inside his home, with his arms bound behind his head.
According to accounts, his corpse and trunk were buried in the backyard of his own home in the Campo Grande neighborhood, at least six feet below the surface.
How Did Jefferson's Family Come to Know that He Went Missing?
According to reports, family members were not aware of the actor's disappearance until they received a call from a non-governmental organization informing them that his eight canines had been left behind at his Rio de Janeiro home.
The actor's Instagram feed featured the dogs on a daily basis. The family allegedly got letters from someone posing as the star in the following months. From the actor's phone, the purported imposter allegedly sent texts full of grammatical mistakes.
According to Jefferson's mother, Maria das Dores, her son seldom sent texts rife with mistakes. The 73-year-old mother also disclosed that her misgivings were aroused when the impostor declined to speak with her and offered a feeble justification that they had dropped the phone in a toilet bowl.
When the actor's family discovered that his mobile phone location had been blocked and his cloud password had been changed, they became even more concerned and eventually reported him missing.
Maria informed the local press that she had not spoken to her son since 29 January.
View this post on Instagram
What is the Cause of Jefferson Machado's Death?
As to the statement shared by his family's attorney on Facebook following the terrible news of the actor's death, "The discovery of our family member's death shows us the real cruelty present in our society, motivating us not to kneel and seek truth and justice in the face of such impactful cases." The announcement omitted to mention Jefferson's cause of death, though.
It is to highlight that the cause of his death is still being looked into. The police are apparently investigating his buddy, who rented the property where the soap opera actor's dead body was found over four months after he was reported missing, even though no suspects have been named.
Frequently Asked Questions
1. What was the Age of Jefferson Machado When He Went Missing?
Jefferson was 44 years old when he suspiciously went missing.
2. When was the Dead Body of Jefferson Machado Found?
On 22 May 2023, Jefferson's dead body was found in a wooden box buried 6 feet behind his house's backyard.
3. When was Jefferson Machado Last Seen Alive?
The performer was last sighted on 27 January 2023. In a conversation with her son two days later, on 29 January, his mother, Maria das Dores, claimed to have learned that her son had traveled to Sao Paulo for a job interview.
Wrapping Up
Hopefully, we have mentioned everything related to Jefferson Machado and his death incident. For more such detailed, informative articles, keep following our website.