Sidings protect homes from rain, wind, snow, and other weather elements. They also serve as insulation, improving your property's resistance to heat most of the time. In addition, sidings improve the aesthetic quality of your home's exterior. Because of these reasons, installing top-of-the-line sidings in your home is necessary.
Suppose you plan to install or replace sidings in your home anytime soon. In that case, you may need to know the qualities of siding you should consider. For that purpose, you must know how to choose a siding for your home. This article will help you do so. So, read on!
Best Tips to Choose Siding For Your Home
1. Consider Your Needs
Before paying for a siding installation or repair, you may need to determine your needs. Are you looking for sidings to protect your home? If this is the case, you may select hardwood and composite types because they're known for durability. If you prefer fire-resistant sidings, you may opt for the metal types.
For temperature control, you could choose between brick and insulated vinyl. For better and quicker installation, repair, and replacement, you may seek the best siding contractor in your area to address your needs. For example, if you're in Springfield, you may just look for a top-notch siding contractor in Springfield to get the job done for you.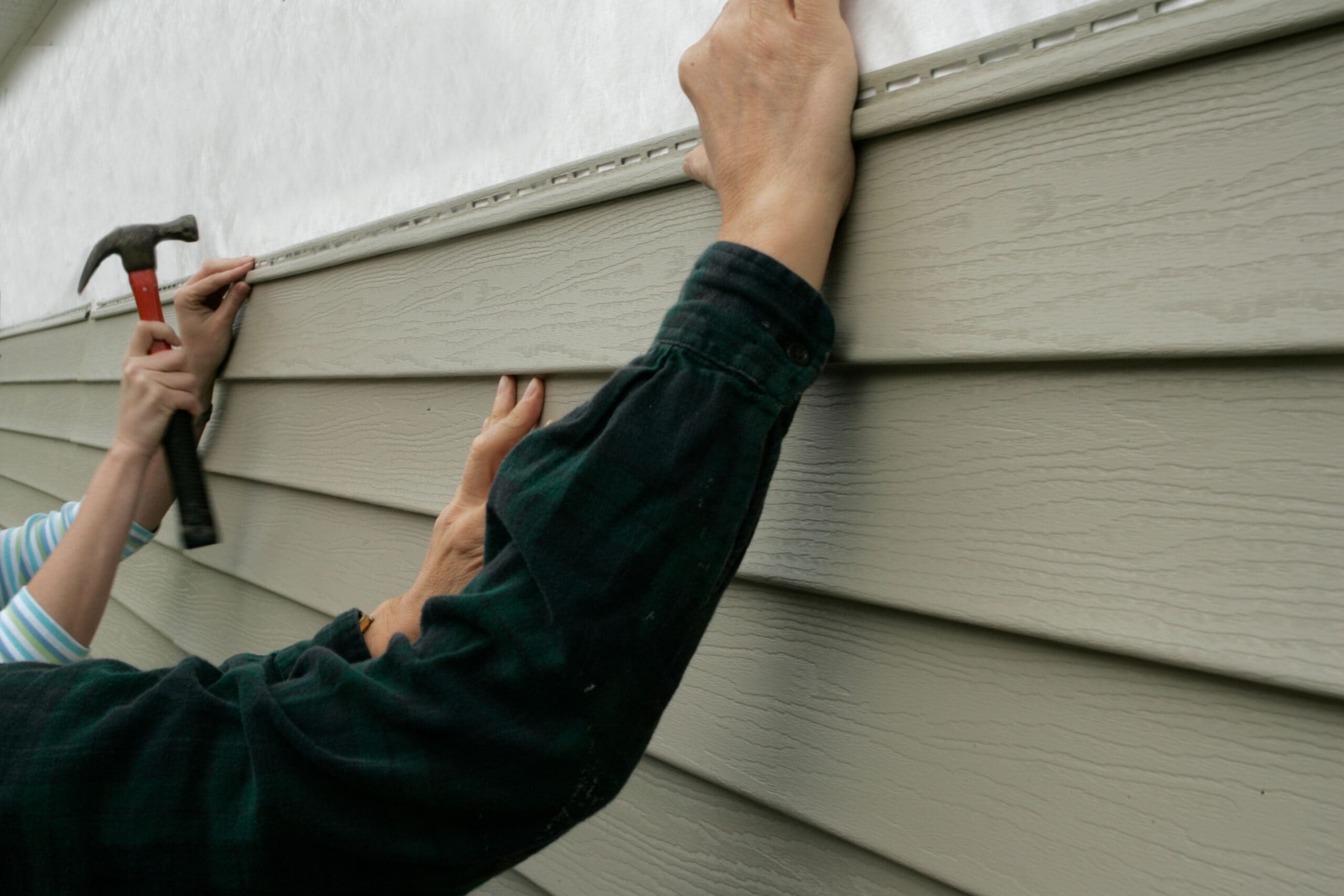 2. Know Your Options
After checking your needs, you may proceed to know the different types of siding suitable for your home. In this step, you may consider the thickness and lengths of the sidings you'd use. If the spaces have depth, you may choose thicker sidings. Just refrain from selecting the porous products that could hold water for a long time, leading to moisture buildup and eventual damage.
Apart from depth, length, and thickness, you may also consider the different siding materials, such as vinyl, hardwood, and metal sidings. Each has its strengths and weaknesses that make it unique. You could just maximize each product if you've chosen the one matching your siding needs.
3. Check The Qualities
Apart from the dimensions and materials, you may need to know the qualities of every siding. Here are some of them:
Choose siding that'd remain durable even when exposed to water for an extended period. In most cases, less resistance to water could mean quicker deterioration.
Generally, the aesthetic appeal of a siding doesn't just root from the pattern of colors and shapes of the sidings. It also tells how well it works with the existing home exterior design. To consider the aesthetic qualities of sidings, you may choose from among the various siding profiles the market offers.
Consider how a product could control a property's heat flow and help the homeowner cut utility bill costs. Energy efficiency is also linked to how people feel comfortable inside their homes after installing or replacing a particular siding.
Sidings with excellent warranty offers are likely good options since they're confident that their buyers won't come back to them for product exchange and other requests.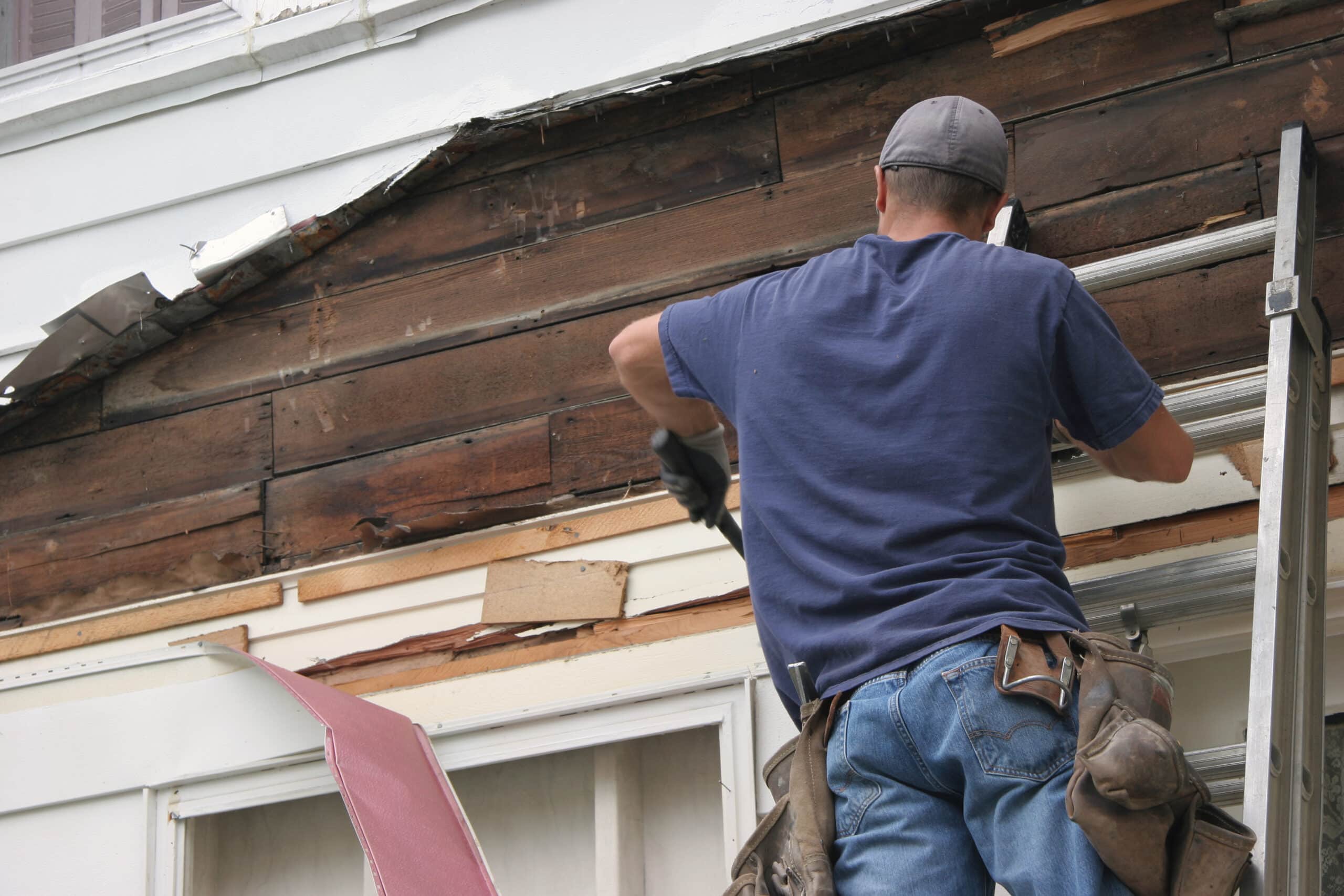 4. Think About The Weather
Rainy, stormy, and snowy weather may trigger the permeability of a siding. If ignored, this permeability may lead to mold and mildew growth, and siding rotting. If you're after weatherproof options, you may consider sidings that could stand the extreme temperatures and water exposure.
On the other hand, hot weather may trigger the melting of some siding products. Because of this, you may need to choose products that can withstand extreme temperatures. To make the most of the weather, you may need to check the weather forecast to tell the type of weather one could enjoy.
5. Consider Cleaning And Maintenance
In choosing sidings, you may select the easy-to-clean options. While power or pressure-washing has been the go-to method in cleaning a home's exterior, you may still think about the texture and material ideal for hard-wiring brushes and traditional solutions.
Apart from brushing, you may also consider how a siding is cleaned or decluttered. For optimal cleaning and maintenance, you may consider staining and repainting the sidings if necessary. This often extends the life of the siding and makes the sidings even have better quality.
6. Check The Stakes
Checking the stakes of a siding could mean that you've identified the possible effects of your chosen siding. For example, less durable sidings could be cheaper but may not be long-lasting. Some aesthetically pleasing products improve the curb appeal but are way too expensive.
With these premises, you may choose the sidings that could help you solve most of your home exterior issues. You may list down the pros and cons of your options and compare each product. Then, trim down your choices until very few are left. Pick the one that's cost-effective and easy to maintain.
7. Understand Resale Value
If you consider your home's resale value, you may consider installing fiber cement or vinyl sidings. These options have various designs that could add value to your home. You may consider a stone veneer siding if you have a solid concrete foundation. You may also try pine and cedar siding if you plan a finished and stained wooden siding.
Since sidings could make or break your home exterior, installing the finest in your house is just a must. While the aesthetic qualities primarily contribute to the resale value, you should still consider the durability of the products as this adds value, albeit in a different way.
Final Thoughts
Suppose you're installing, repairing, or replacing sidings anytime soon. In that case, you may consider reading this article to know the diverse ways of selecting the best siding. The points could help you narrow down your choices and help you identify suitable options based on your immediate needs.
You may think about how the siding could protect your home from pests and fire as other things to consider. In addition, you may also consider the material's combustibility and porosity. Collectively, understanding these points may help you find the perfect siding for you. You may ask a seasoned siding contractor for more ideas or interview a friend-DIYer who recently installed or fixed his sidings.