Since the first email was sent back in 1971, numerous marketers have doubted whether an email can withstand the stringent demands of contemporary marketing. Many new kinds of digital marketing have emerged during the past few years, and many marketers believed that email marketing would soon be extinct.
To engage digitally with consumers and remain competitive, businesses must continually realign their marketing strategy. The fact that numerous businesses could figure out how to use email tracking to increase their ROI (return on investment) surprised marketers.
The best email marketing techniques and tips below can help you create highly engaging emails and get the highest conversion rates.
Trends in Email Marketing
Content Generated by Users
User-generated material refers to testimonials, ratings, and images of consumers using the items that you have received from them. It's simple to collect user-generated material since you can ask your consumers to send pictures of them using the product or place a call to action (CTA) on a poll or survey to get the information swiftly.
People get a favorable impression when they frequently see positive comments from various clients. This, therefore, raises the likelihood of conversion. By incorporating this information in your email text, you may increase the ROI by persuading your readers to buy the product.
Designs
The move toward clean newsletter designs is one of the significant marketing trends. The days of stuffing the newsletter with extraneous information and undesired features are long gone. Your email is one of the many your readers get daily in their inboxes.
Your email has to have several components to be aesthetically appealing. A few of those are:
Explaining to your readers why they should care about your email as soon as they open it
Using aesthetically attractive reflected components like web-safe fonts, optimized pictures, and graphics
Including native programmatic advertising with the content without offending your users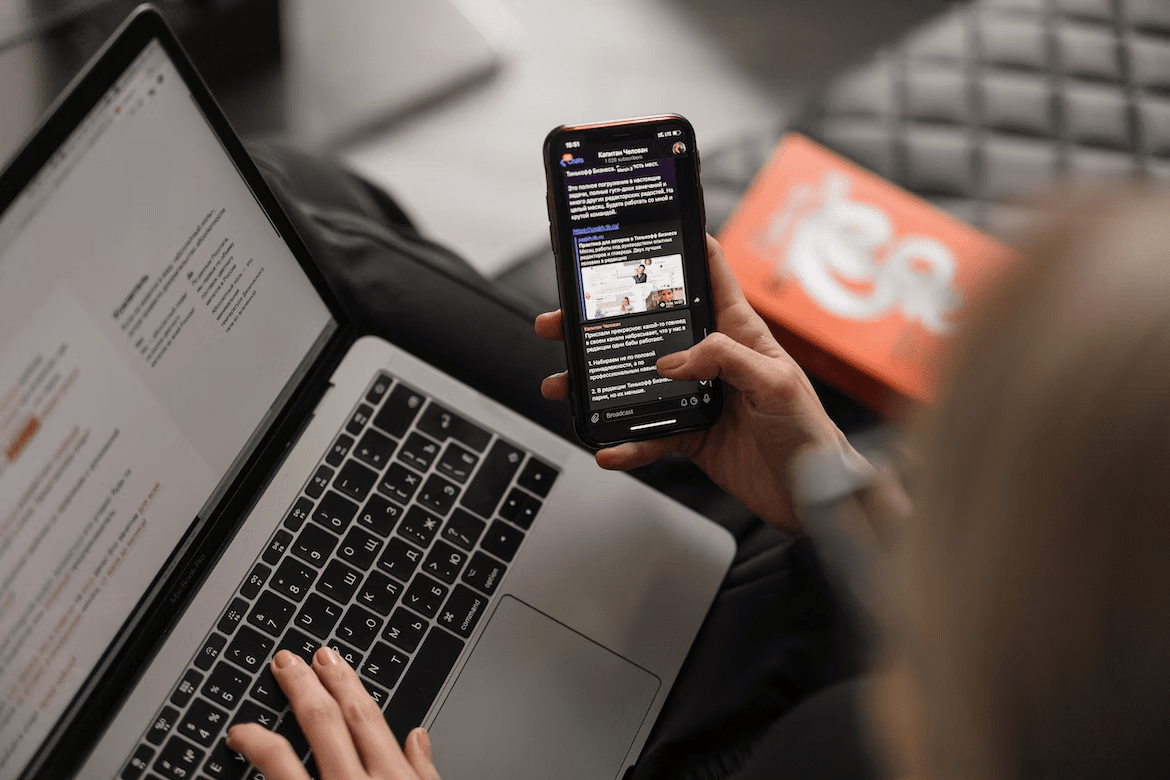 Mobile Optimisation
Your email marketing plan must incorporate mobile optimization tactics to reach your audience where they are most likely to be. It makes sense to build mobile-optimized newsletters, given the constant increase of customers accessing their emails on mobile devices.
Ensure your email loads properly when someone views it on a mobile device. Users are less likely to examine your email on their computer if they can't see your offers or promotions correctly after they get home. Your newsletter design should be mobile-friendly, the CTAs should be simple to see, and the loading time should be fast.
Personalization
Customers are well aware of the data collected about them. They provide you with their personal information in the hope that you will utilize it to serve them, following their needs better. You may tailor the usage of your client information to a particular audience by employing email personalization tools.
You are familiar with their residence, the first name, purchase history and frequency, preferences, and visits to your online store. Your marketing emails will become much more effective if you personalize them. Using AI to create personalized and targeted marketing emails for particular clients is a growing trend.

Micro-segmentation
Increasing conversion rates through segmentation is a beneficial strategy. Moving from segmentation to micro-segmentation is now necessary. This suggests that a thorough analysis of their behavioral data, preferences, geography, personality, etc., is required before placing clients into specific email list categories.
Your audience's demands and behavior are never the same. You must continually update your customer lists. Your email list open rate can rise incredibly by using micro-segmentation.
Game Changers in Email Marketing
Throughout the world, marketers learned a lot in 2021. Several businesses could increase their sales when people were confined to their homes due to the epidemic because of the power of digital marketing. Marketers were both ecstatic and perplexed by the massive increase in revenue they could obtain through email marketing.
This list was carefully chosen after extensive study and reading suggestions from the world's top marketing minds. They may completely alter the course of your email marketing initiatives. Some of these techniques might be familiar to you, while others might be brand-new to you.