Social media is the most important tool to promote your product or business. Almost every business is using social media in one way or another to enhance their business. However, social media is different from conventional platforms. You need to learn how to use it effectively. Moreover, you need a video editor to create attractive videos.
If you can't use a paid video editor, you can go for a free video maker. Promo is a quality editor that offers many premium features. Learn more to find out about the editor and use it to create stunning videos. Using this free video maker, you can enhance your videos and increase engagement.
Apart from free video maker tools, you need a strategy to promote your videos on social media. In this article, we will share some tips to promote your video content.  
Create Effective Thumbnails
Thumbnail is extremely important to get attention. To grab the attention of the audience, you must create a thumbnail that no one can resist to scroll away. Even if you have a great video, but people don't click on the play button, it is bound to fail.
Use a free video maker to create a high-quality thumbnail. An engaging thumbnail can make people click on your video and watch it.
Engaging Video Titles
The video title is extremely important after the thumbnail. It decides whether the audience clicks on the video or not. If your title is not interesting or offers any value to viewers, they are less likely to play the video. Grab their attention by adding a question mark to the title. It will make them curious and they will end up watching your content.
The title shouldn't be too small or too long. The modern generation doesn't have time to read paragraphs. Moreover, the title shouldn't be too short that it doesn't deliver the message perfectly.
Short Video is the Key
Social media videos shouldn't be too long to drive people away. Also, they love to watch small videos as it takes less time. This is the reason why new social media platforms allow you to post limited-duration videos like TikTok. Hence, you should keep your social media content as limited as possible.
If you can't deliver the entire information in a short video, you can upload the teaser on social media and bring it to a full video. It is a great way to make people watch your video and build their interest. Once they have started the video, they will definitely like to know the complete story. They will end up watching your full video.
Engage with the Community
Engagement is the key to promoting your content on social media. Furthermore, people love those content creators who communicate with them. Make sure that you respond to your audience. When someone appreciates your video, you can send them emojis to show affection. It will encourage them to share your content with their loved ones.
Cross-promote Your Videos
One of the easiest and most effective ways to promote your video is cross-promotion. While you are creating a video, you can highlight another video that is relevant and people would like to watch it.
Many social media channels allow you to add links to other videos at the end of your video. So, if that is not the case, you can share these links in the description.
Run a Contest
Who doesn't like to win a free gift? Social media users participate in contests with exceptional interest. You could offer a small gift to the winner. Thus, depending on your content, you can run various types of the contest.
To promote your video, you can ask people to share your video to become eligible for the reward. It will encourage them to promote your content.
Create Playlists to Organize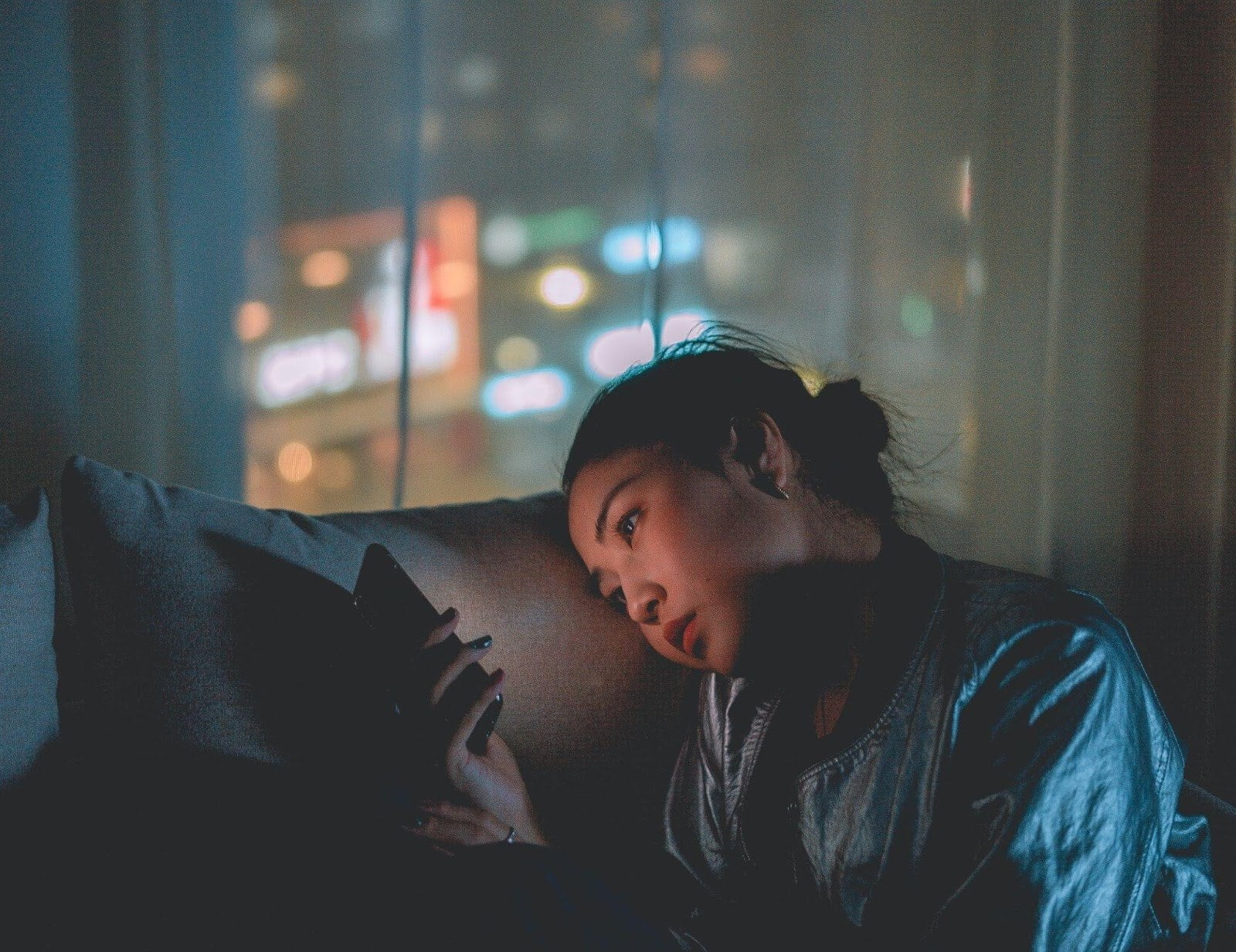 When it comes to promoting your videos, you should have an organized channel. If you have a lot of videos in different niches, it makes it difficult to find a relevant video. People don't wait if they can't find a video. They will move to another channel.
Make sure that your content is organized in various playlists. So, if someone watches a video, it is highly likely they will come to your channel for more relevant content. This is your chance to promote content.
Try Live Streaming
Live streaming is a perfect way to promote your social media channel. Ultimately, it gets you more views on videos. When you go live, most social media channels send notifications to your followers. Moreover, it ensures that you stay connected with your followers.
With continuous live sessions, you can interact with your audience. You can answer their questions in a live session. It helps you create engagement.
Collaborate with Social Media Influencers
Social media influencers have a huge fan following and people listen to their words. They have the power to make anything popular with a little promotion.
If you have some budget to hire a social media influencer, this is the perfect way to promote your videos on social media.
Run Paid Campaigns
Social media platforms offer paid campaigns to target a particular audience. Moreover, it allows you to get more followers or boost a video to reach more people. From skippable to non-skippable videos, you have a range of advertisement options.
Paid campaigns allow you to target specific people with particular interests. Also, it is a perfect way to reach your audience with ease. However, it is an expensive way to promote your videos. If you have enough budgets to run paid campaigns, this is the best way. You can also avail of the services of a tiktok marketing agency and they can help you with the content and help you find the right target audience for your brand.
Parting Words On Using a Free Video Maker To Promote Your Social Media 
So now it's your turn. Make sure to have your strategy ready to go, but be aware of some things. Always remember that preparation is the key to success. Social media can be a highly competitive environment. As such, every step you take needs to be extra calculated.
One more thing before the final wrap-up, think about your audience. Be careful to not go over-board with your content. Alienating your current followers can be a devastating misstep. Furthermore, any other potential viewer can also step out of your page due to its content.
That being said, get out there and build yourself an empire.