While companies still use signage, newspaper print ads, and radio adverts, digital marketing is making it super easy for businesses of all sizes to get their message across on a limited budget. No one really wants to use traditional marketing methods except for well-established, international brands. Almost every industry is capitalizing on digital marketing. Small businesses that can't afford to launch expensive TV commercials are doing pretty good with their online marketing campaigns.
As a small business, you can spend a few hundred dollars and drive instant leads quickly. The rapidly increasing number of internet users makes it mandatory for every business to have some sort of digital presence and put their content in front of their prospects and customers regardless of their industry. To give you some inspiration, I will highlight 4 industries that are likely to get the most of future development of digital marketing.
Insurance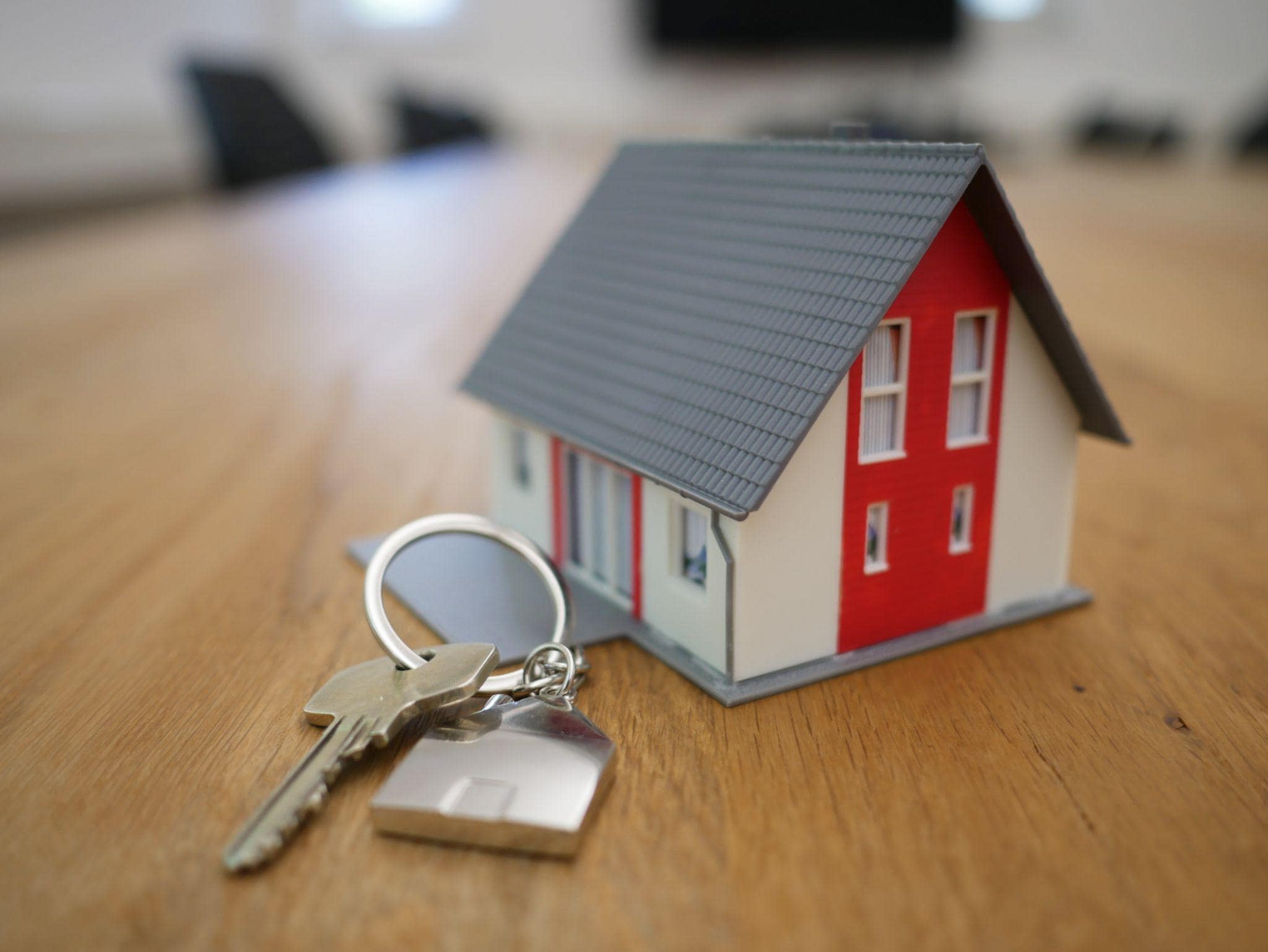 The insurance industry is rapidly embracing digital marketing and advanced technologies to get more customers and deliver a superior customer experience. Artificial intelligence, chatbots, and insurance marketing software like PathwayPort are completely reshaping the way insurance agencies acquire new clients and serve the existing ones.
Accenture conducted a survey where they found that 84% of insurers think AI will either change or completely transform the industry. Deloitte also shared data indicating that 95% of insurers are expecting an increase in the use of advanced analytics down the road to maintain resilience. We can say the insurance industry is likely to take full advantage of the latest digital marketing tools and strategies.
If you run an insurance business, you probably understand how the industry is using sophisticated digital solutions to carry out various business processes from marketing to communication. Overall, AI technologies and personalization are two of the major factors that are driving the insurance industry to embrace the future.
Marketing
Marketing is also one of the leading industries that will thrive with emerging digital marketing solutions. Well, the title itself is pretty self-explanatory!
Marketers are usually good at keeping an eye out for innovative technologies and methods. Marketers are those who think of the best practices to use the technology improvements, and actually, challenge tech masters to improve more and bring even more complex channels.
With our 4.66 billion active internet users, marketers can't afford to stay offline and put more focus on traditional marketing. Every time we see an emerging social media platform, marketers and advertisers are the first to figure out how those channels can be used to promote their products and services.
Even the service industry, which was the "last one" to enter the online trade arena, is now almost dead if it doesn't have online channels. Digital marketing will bring services to a new group of people.
Food
The Covid pandemic has forced industries like food to fully embrace digital transformation. To give you an example, just go to Instagram or Facebook and make a query related to food items, you will find a universe of amazing photos and reviews of restaurants, coffee shops, and bars. A large number of food brands have their own apps. Even small food businesses are connected to larger digital networks where food lovers can find their products.
As a consumer, you can just stay home and order your favourite food on the go. People no longer need those text-based recipe books. They just go to YouTube and other online platforms to find their favourite chefs and recipes. In the future, we will see the food industry adopting digital technologies like AI and machine learning to build an even stronger online presence.
Retail
The next on my list is the retail industry which has gone through profound changes in the last couple of decades. Digital marketing has allowed retailers to reach new customers with ease. For example, paid search and social media marketing are two great platforms for businesses to reach more customers than ever before. But what brings even more users to the site is an optimized SEO practice. It turned out that in the last 5 years, Google really started appreciating unique and valuable content on each of the sites, especially in the retail industry.
In the past, marketers had to drive consumers to visit physical store locations. Today we see how digital marketing is spreading out geography over wider areas. Retail is one of the leading industries that has realized the vitality of precise targeting and personalization.
Bottom line
We have talked about four leading industries that will flourish with digital marketing developments in the future. Other industries like health, education, automobile, real estate, and entertainment are also unlocking new growth opportunities with innovative digital marketing techniques. As an entrepreneur, you must explore how online marketing can generate positive results for your business regardless of your industry.