Brands make mistakes on social media platforms. But how do they avoid them? Also, remember Instagram mistakes happen publicly. Therefore, it is not only making a mistake. But dealing with it in a public way is a concern. You may know where to buy cheap Instagram followers to boost quantity. But you need to know how to avoid common and petty mistakes that can compromise the quality and success of your brand. Below are common blunders brands make on social platforms.
Mistakes to Avoid On Social Platforms
1. Using poor quality images
Social platforms are visual mediums, especially the Instagram platform. Therefore, anything you post needs to look and read beautifully. You may lack access to a professional photographer, but at least let it be interesting to look at and try shooting on neutral backgrounds and using natural light. Plus, it is better to post no photo than post a bad one. However, there are a lot of tools to help with graphics and editing. You have no excuse to post a poor-quality image.
2. Ignoring analytics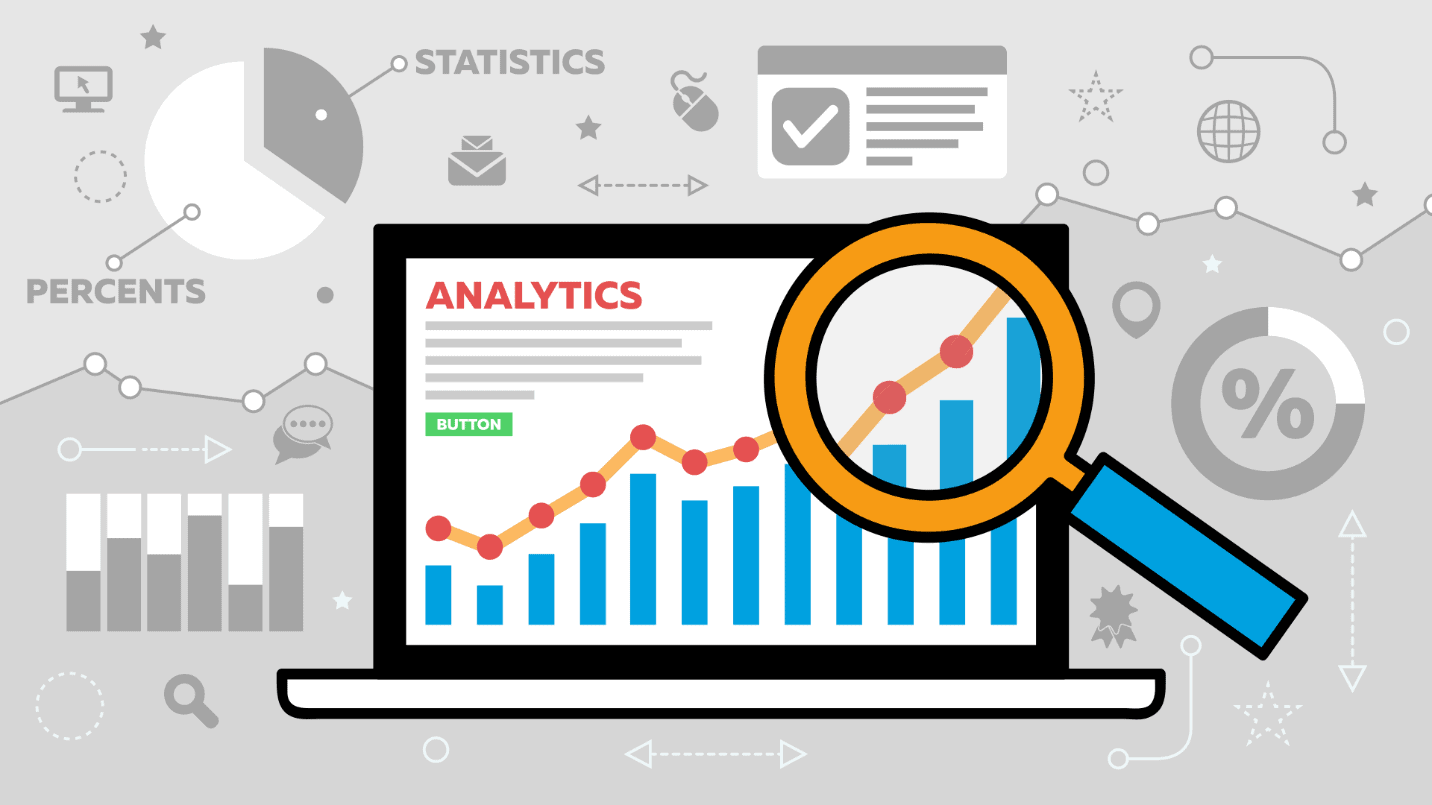 Brands also make the mistake of ignoring analytics. Yet, marketers need to track the metrics that matter to identify growth and trends. In this way, you avoid making the same mistakes. And you know where and what to do next time with the help of metrics. Plus, you can repeat your success by monitoring your stats and thus raising our engagement rate. However, your engagement rate is not rising as you are making the blunder of ignoring your stats.
3. Not engaging with followers
Social media is a conversation platform. Not for business only, but everything. Thus, as a marketer, avoid making the mistake of using it as a broadcast. Lack of engagement with your followers is one way to waste your platform and the benefits it offers your brand. Therefore, every time a follower or user asks a question or comments, take the opportunity to create a positive experience and build a relationship with them.
4. Using too many hashtags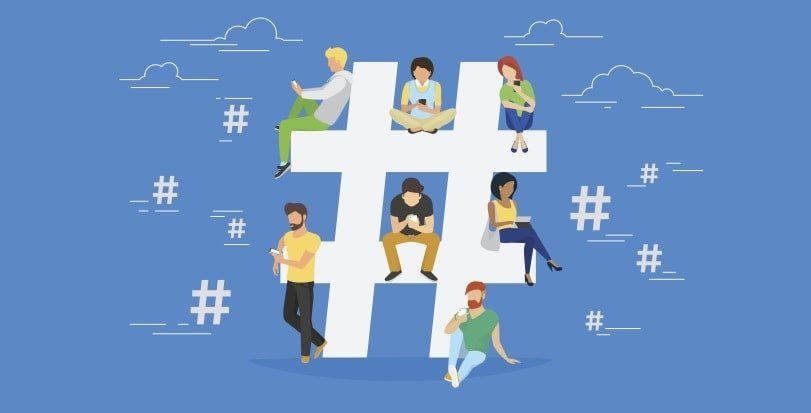 Using hashtags is a great way for Instagram users to find your brand. But again, if you are not careful, hashtags can make your content look like spam. Therefore, learn how to use hashtags first. You can add over twenty hashtags, but the common and the better number is three per post. Still, you can experiment to see what works better for your brand and the content you share.
5. Not checking spelling errors
Typos are common on the internet. Even professional writers do make mistakes. However, a small grammatical and spelling error can make a good post look careless to the audience. Therefore, build a quick proofread routine to your posts, and if possible, get a second set of eyes before you post them. In this way, you avoid the mistake of posting with errors in spelling and grammar.
6. Inconsistent visuals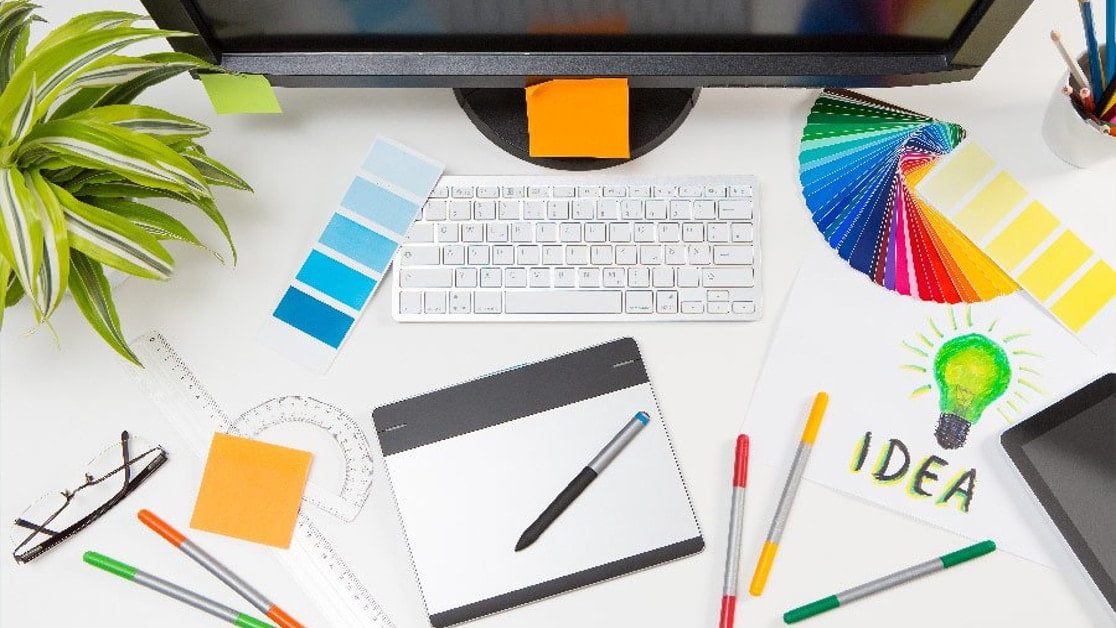 Every post you share on your brands' page is a way to add one more page to your brands' story. Therefore, to know if you are making the mistake of inconsistent visuals, check the profile page and see if the story you are posting makes sense. You may have a grid with a mix of images with no story to tell. But, you can change it to have the same color palette. Plus, an ideal visual representation of the brand. If you work as a team contributing to social content. Create a guide for everyone to follow that explains the intended visual mission.
7. Posting boring content
Boring content is a big mistake on Instagram. Remember, you need the users to engage with your brand better, and you need to give them something they relate to and engage better with. Therefore, as a marketer, it is a mistake to post for the sake of posting it. Post content the followers care about something fun, informative, and intriguing. When the followers see the value, they will like, comment, and share. Plus, with great content, you will grow your followers as they relate to the posts you are sharing. More importantly, bland content will not give you the growth you need. Aim to know what the audience wants and share that with them.